As one of the Best Boston Terrier breeders on the East Coast, it's our purpose to produce the best companion dog that will provide a lifetime of love and affection, with good health.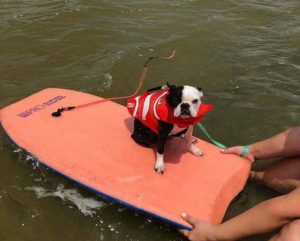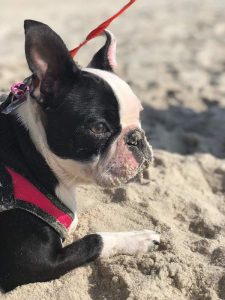 We don't just breed
We stand behind our purpose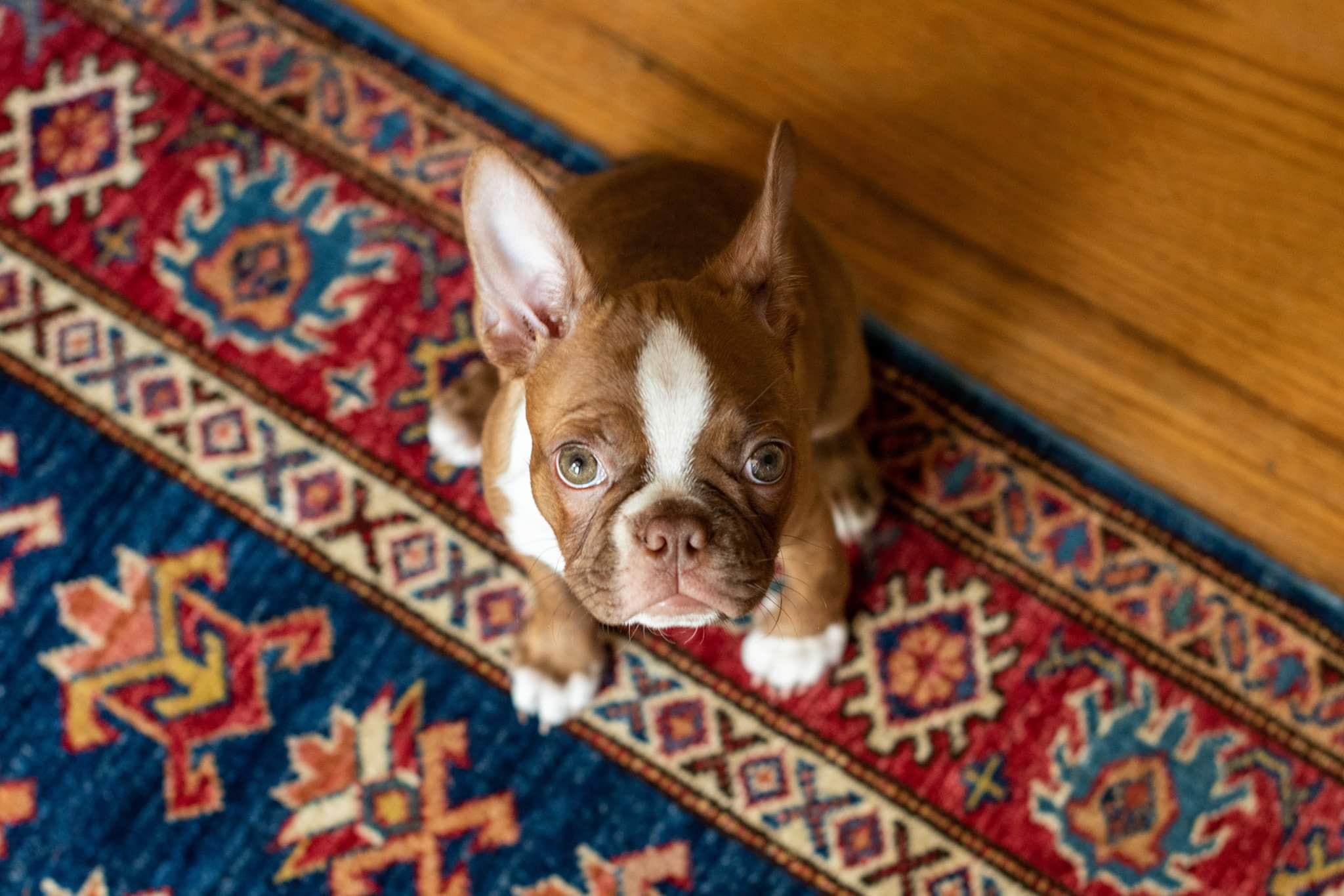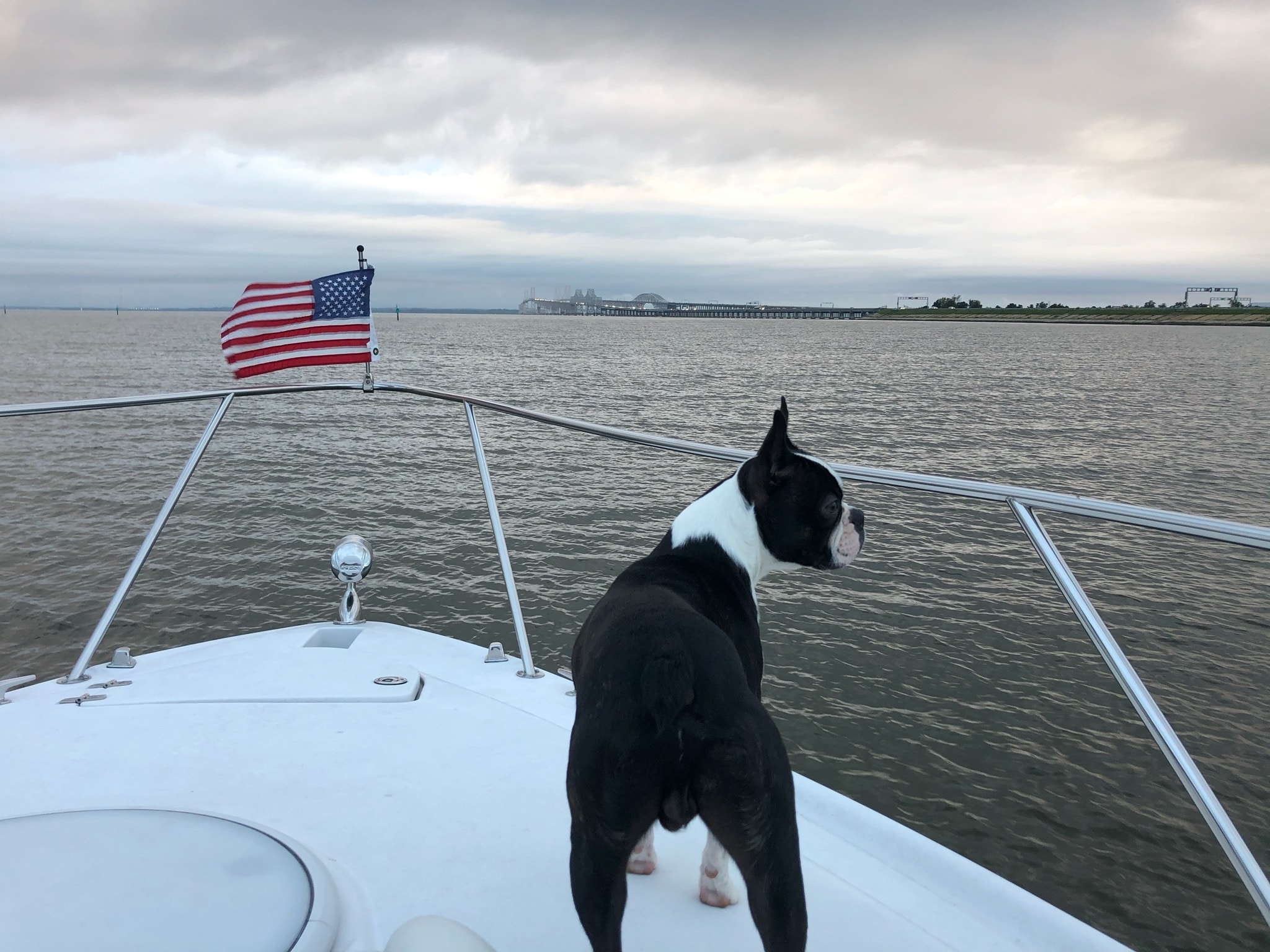 Why Choose Absolutely Boston Terriers
Health Guarantee
Don't ever buy a puppy if a breeder doesn't provide a Health Guarantee. Think about this before you get your next puppy.
Beloved Pets
All the dogs are in my home, and are beloved pets. Located 100 miles west of D.C. in the hills of WV.
Our Success
I don't measure my success by the number of winning show dogs I produce, but by the number of dogs that remain with their family for a lifetime.