Without going into all the details regarding THE WIZARD OF OZ and his birth defects, I would like to share our journey so far.  When his Mom came to us as a gorgeous female for Breeding as a 2 yr. old.  I was not aware of or informed that she had a deformed puppy in her prior litter. So excited were we to breed her to our Brady and anticipated a stunning litter.  She had glorious credentials and I expected the best. Little did we know she carried a genetic fault in her DNA.  Thankfully she birthed only one puppy, and he would need a Village if he were to have a chance.  By 2 weeks it was very clear his front legs were clearly deformed and his chances of walking diminished by the day. He was also a swimmer puppy, which meant his hind legs weren't working either.   Several experts advised Euthanasia.  This would not be an option for our little Ozzy.  At 6 weeks and with heavy heart we sent him to The Mia Foundation for further evaluation, he had great use of his hind legs by then by the therapy I had started, he hopped around like a bunny.  We hoped they would be able to fix the front legs.  They do wonderful work and we thank them for the time he was cared for by all the Volunteers, especially Pat.  Waiting in the wings my dear friend Nancy was waiting to adopt him regardless.  Adopt him she did, as he was unfortunately not offered a diagnosis for improvement  and in fact they confirmed he was also deaf, which we suspected.  Nancy flew to New York to pick him up and scheduled a surgeon in Florida to see him.  Once an MRI could be performed Ozzy's real problems came to light.  I can't thank the Sarasota Surgery Center's Medical Team and Nancy enough for the Miracle they have given him.  He has had 3 surgical procedures, and is expected to be walking and running normally very soon.  Along with a Team from the University of Florida Veterinary School they performed Micro Surgery at Dr. Young's Center in Sarasota.   I'm documenting his progress here and his story to give hope and to remind us also that Miracles are possible.  No life should be given up on, no puppy discarded as having no value.  As a breeder I'm happy to share his story and his life, he has touched us so deeply and we love him dearly. As a Breeder we strive for the "perfect" puppy but I love each one equally and will always cherish the moments and hours I spent with my beloved Ozzy, he is "Family".  I will continue his story and his progress to update his fans.   As of March 2019, Ozzy has had 3 surgeries and we are happy to report his legs are fixed. He will continue to have Aqua therapy to encourage to stretch them all the way.  He has mastered Sign Language and has so many good years to look forward to with his Nancy.
​Thank you all for your prayers, they certainly helped.  Christine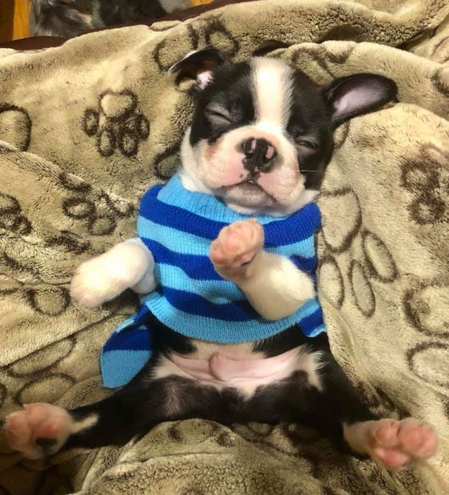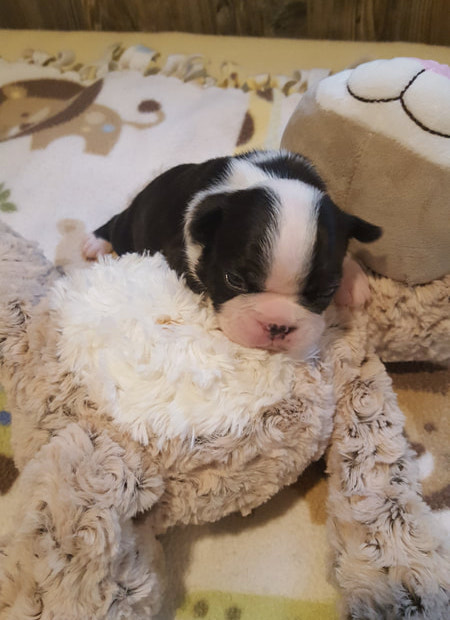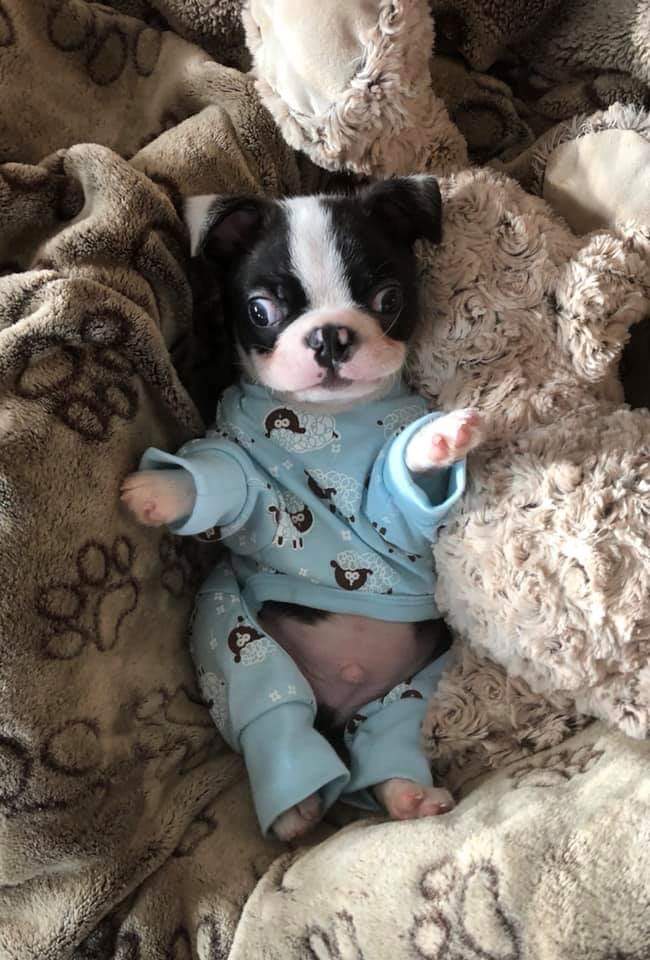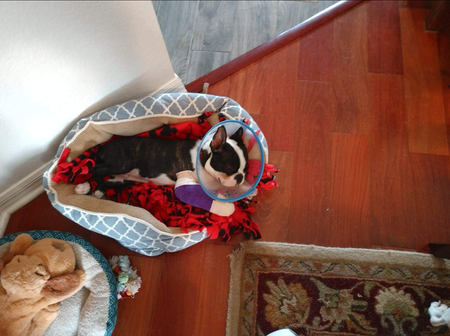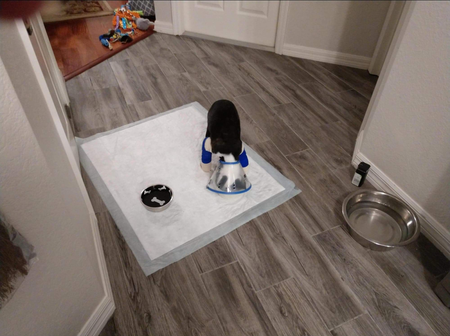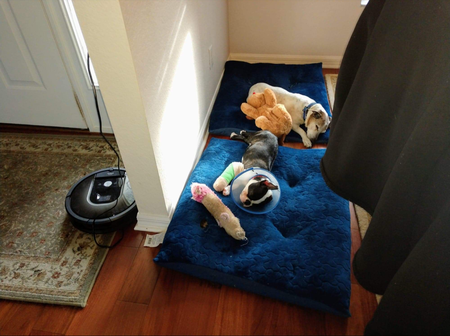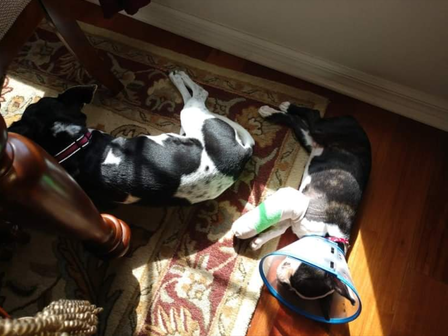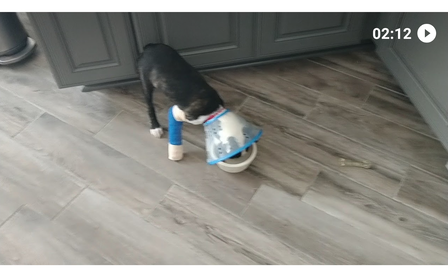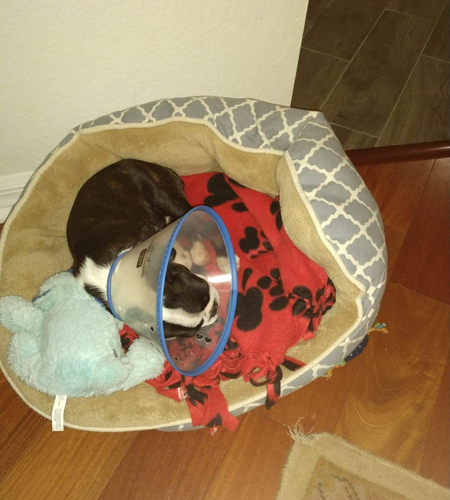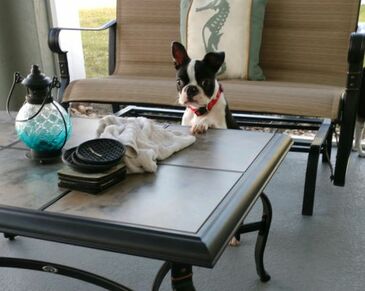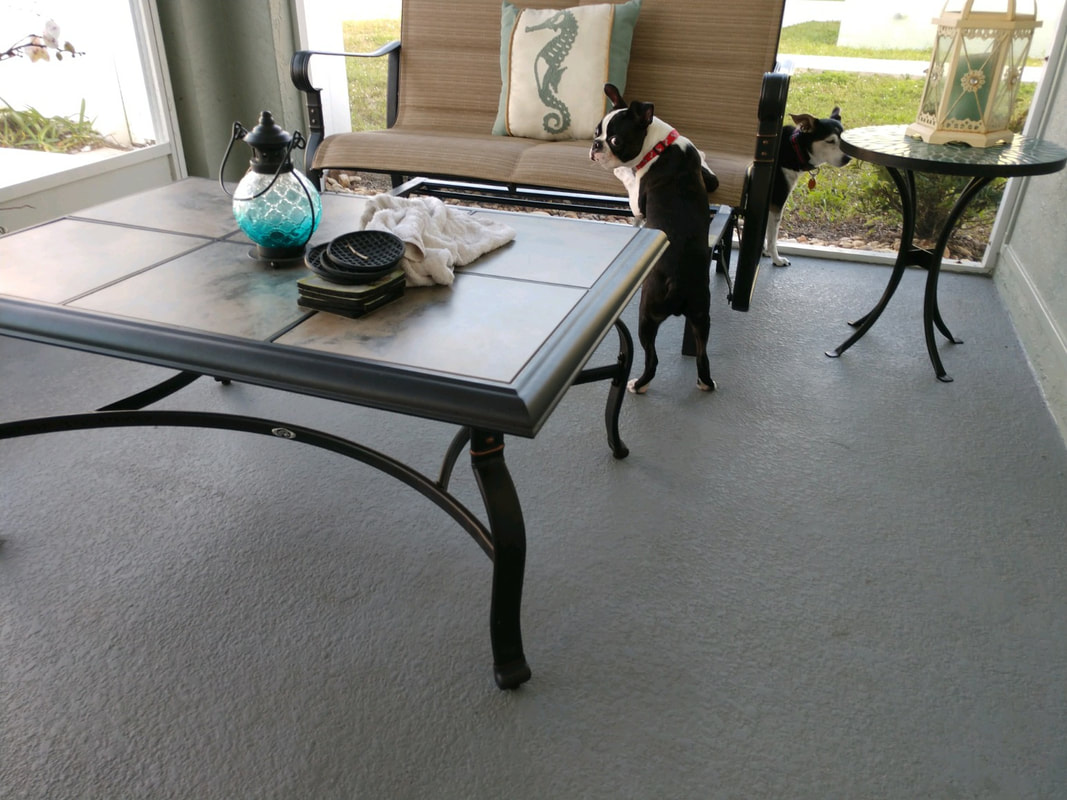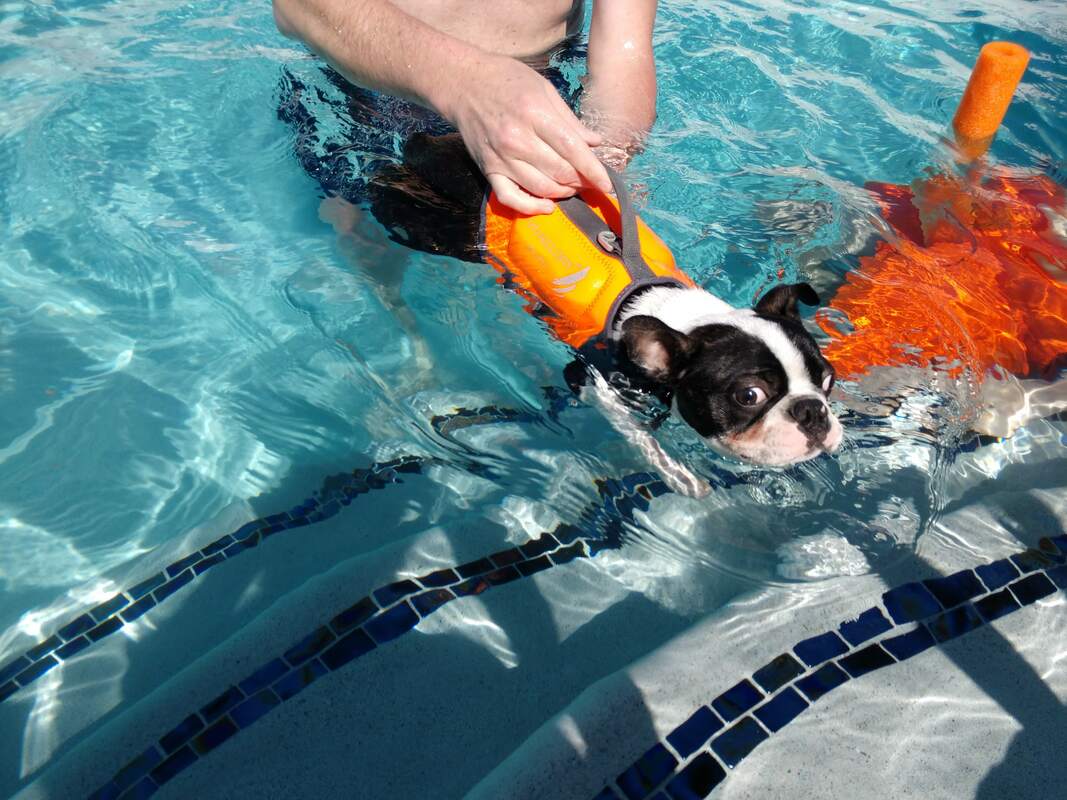 THANK YOU EVERYONE WHO HELPED ME BE THE BOY I AM TODAY.
XOXOX   OZZY